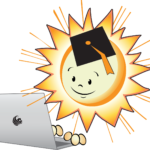 FSEC Energy Research Center (FSEC-ERC) presents its annual K-12 STEAM event in a virtual format this year. Visit https://events.energywhiz.com/ to see all of the amazing student projects, exhibits, activities, and special topic sessions.
Kelley Smith Burk, director of the Florida Energy Office at the Florida Department of Agriculture and Consumer Services, will open EnergyWhiz on Monday, May 3 at 10 a.m. via a Live Zoom broadcast.
FSEC-ERC Director James Fenton will follow with a presentation about how EnergyWhiz students can take charge of their energy future.
Each day, two new special energy-related topic sessions will be featured, ranging from sustainability and transportation to food and water. Learn about what individuals can do personally to combat climate change and how to find a path to an energy career.
EnergyWhiz is a renewable energy-focused event for students to demonstrate their science, technology, engineering, art and math (STEAM) capabilities through project-based learning activities. Traditionally, an in-person event, this year's EnergyWhiz was modified due to the coronavirus.
"Transforming the event to a virtual format has provided an opportunity for students to participate in hands-on learning in their own environment, yet share projects with a wider audience, and hopefully, get tons of feedback," said Susan Schleith, Energy Education program director at FSEC Energy Research Center.
The projects will be available for review all week, and the awards will be announced on Friday, May 7th at 1 p.m. Constructive feedback to student projects via website comments is highly encouraged, https://events.energywhiz.com/all-projects/.
Visit https://events.energywhiz.com/ to see new daily content and the complete special topic sessions schedule.
Sponsors
EnergyWhiz would not be possible without the support of sponsors and partners. This year's sponsors are:
| | |
| --- | --- |
| Gold Sponsor | Silver Sponsor |
| | |
Bronze Sponsors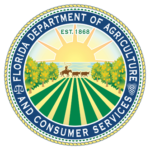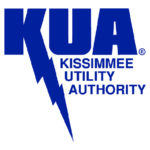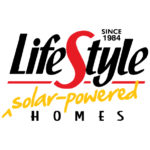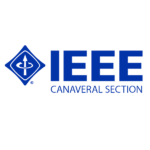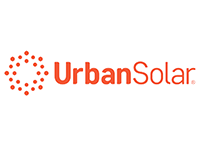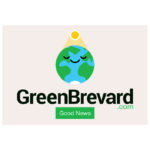 Sunny Sponsors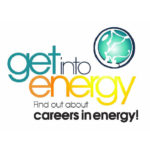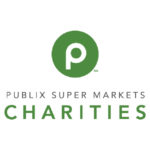 For more information, contact Sherri Shields, FSEC-ERC Communications Director, at sherri@fsec.ucf.edu.
About FSEC: FSEC Energy Research Center, a research institute at the University of Central Florida, and also known as the Florida Solar Energy Center® (FSEC®), has hosted an EnergyWhiz event nearly every year since 1999. FSEC® conducts training and research on all aspects of renewable energy, including alternative fuels, fuel cells, energy storage, electric vehicles, building science, energy efficiency technologies, education and training, and policy analysis. Learn more at https://energyresearch.ucf.edu/.
###
PR21-08