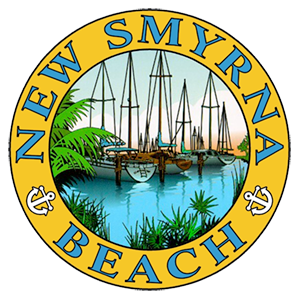 The City of New Smyrna Beach is considering solar and renewable energy resources for their municipal facilities, and has hired FSEC's interdisciplinary team of energy analysts and solar engineers to conduct energy audits and solar feasibility assessments for 18 facilities.
The energy audits will identify cost-effective measures for reducing building energy consumption in order to optimize the expenditures for solar equipment. The solar feasibility assessment will detail the best options for renewable energy, including sizing, installation costs, maintenance costs, system life expectancy, and return on investment. FSEC will provide recommendations for reducing the city's overall electrical demand and also for developing attainable goals for incremental solar and renewable energy installations.
For more information, contact Faith Miller, New Smyrna Beach Maintenance Operations Director, fmiller@cityofnsb.com, or Colleen Kettles, FSEC Program Director, ckettles@fsec.ucf.edu.