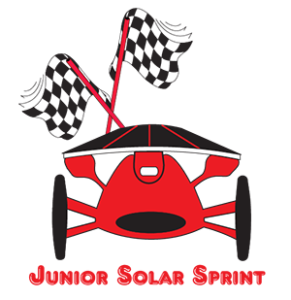 Students and teachers are invited to attend a webinar on Wednesday, March 3rd at 3:30 p.m. to demonstrate how students can build a Junior Solar Sprint model car and participate in Virtual EnergyWhiz 2021.
FSEC Energy Research Center—a research institute of the University of Central Florida, and in partnership with the Florida Department of Agriculture and Consumer Services' Office of Energy—modified this traditionally in-person event to be virtual this year.
EnergyWhiz—a renewable energy-focused event for students to demonstrate their science, technology, engineering, art and math (STEAM) capabilities through project-based learning activities—will be held virtually on May 3 – 7, 2021.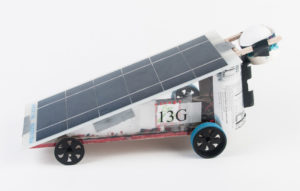 This year's competitions are:
Webinar Registration
Contact Penny Hall, penny@fsec.ucf.edu, to receive webinar connection details.
Learn more about Virtual EnergyWhiz 2021 at: https://energyresearch.ucf.edu/education/k-12/energywhiz/.